... that is traveling around through blog land at the speed of sound and I've decided to join in.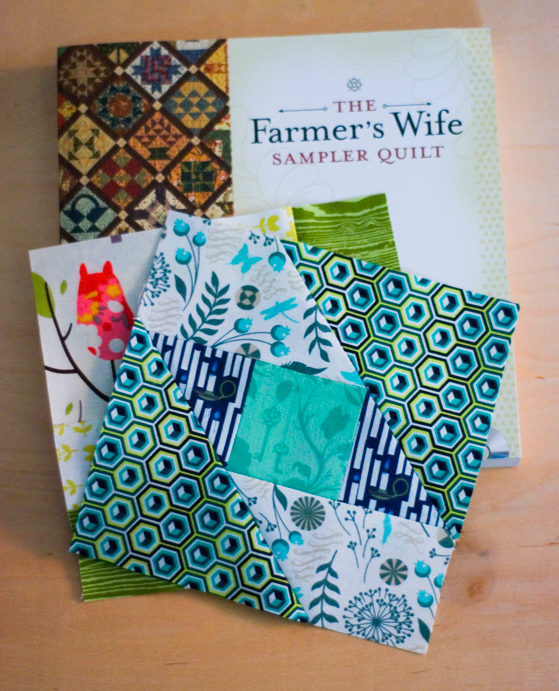 The Farmer's Wife Quilt-A-Long
I'm planning on working at my own pace, maybe only one block a week, and I've promised myself that I'm only going to use my stash. I just ordered the book on line so I've got a bit of time to delve into my piles of fabric, while I wait for it to arrive.
There's already a great
Flickr group.
I guess I've got another 111 blocks to put on my To Do List.