I started reading The Girl In the Ice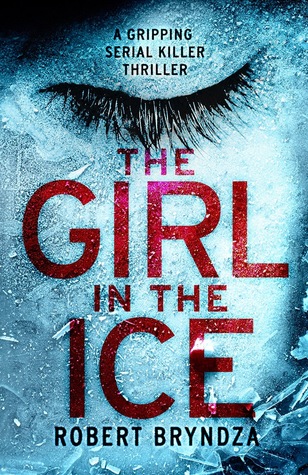 and couldn't put it down until I finished it, so very little sewing has been going on although I did make two more hexies from my Tilda stash.
I made them last night night while I watched the first two episodes of The Kettering Incident, which I really enjoyed.
I love
Very Berry Handmade.
It is a really delightful place to visit. Ali has designed this gorgeous Starry Mini Quilt.
Enormous thanks to everyone involved especially super clever Ali.
Have a fabulous fun day
Love