There are lots of iconic photographic images from past decades and wonderfully Eleanor Macnair decided to reproduce them in Play Doh. This really appeals to my sense of whimsy and bought a big smile to my face. I thought you might enjoy them too. I am in awe of Eleanor's talent.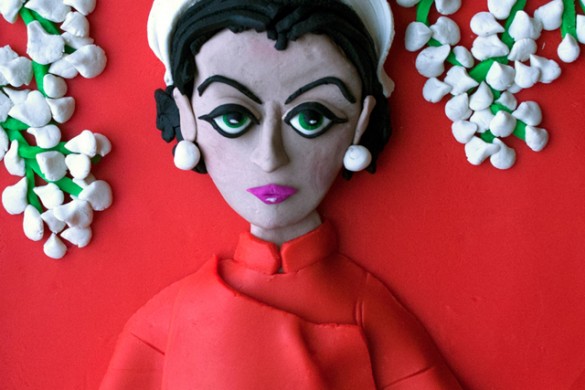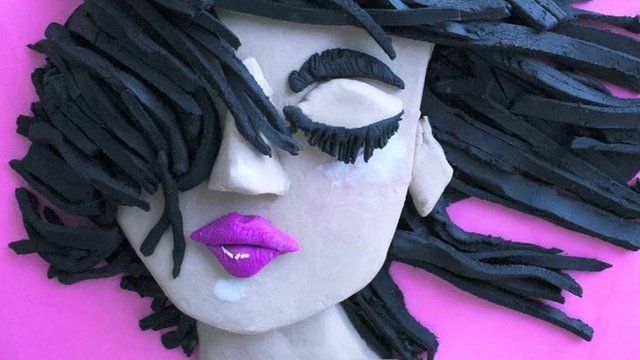 Please follow this link to READ more and SEE more. There's a interview HERE too.
I think it is impossible not to fall in love with this adorable pencil case. It is just SO cute.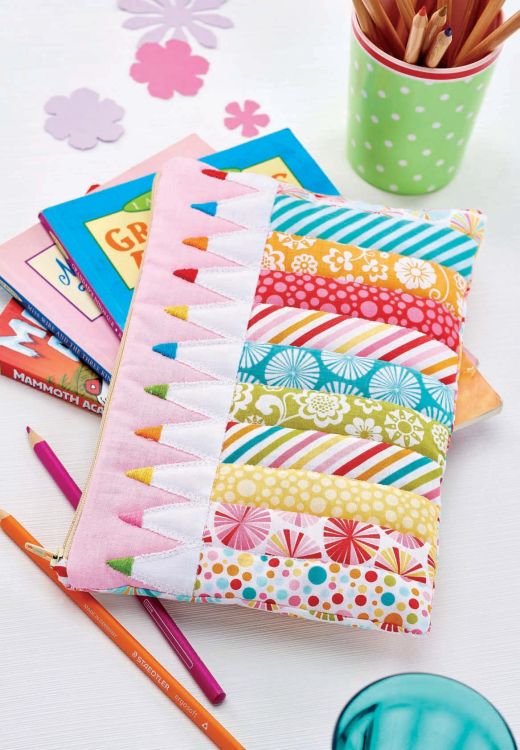 Please follow this LINK to fabulous Crafts Beautiful and you can make one too. Enormous thanks to super creative Corinne Bradd who designed it for us.
Hope you have a happy day