It was a beautiful mild day in Melbourne yesterday so we took Henry to a fabulous adventure playground in Doncaster. There is the cutest vintage caravan at the playground on the weekend and I thought I'd share a couple of pictures so you can share in its charm. They even pop a vintage quilt on the grass in case you'd like to sit on the lawn. The berry sorbet is the yummiest I've ever eaten.
We then visited Schramm's Cottage which is just across the road. It is the home of the Doncaster Templestowe Historical Society and is comprised of a complex of houses, schoolrooms and orchard equipment and outbuildings. There are lots of beautiful textiles on display, in both Schramm's Cottage and Atkins Orchard Cottage.
A very poignant reminder of the past is the cemetery which is the burial place of many many infants and babies...a tragic reminder of the high mortality rates of children a hundred or so years ago. It is also noteworthy that many of the graves were vandalised during the second world war, as it is a German Lutheran graveyard.
You can view an extremely useful tutorial if you follow this LINK.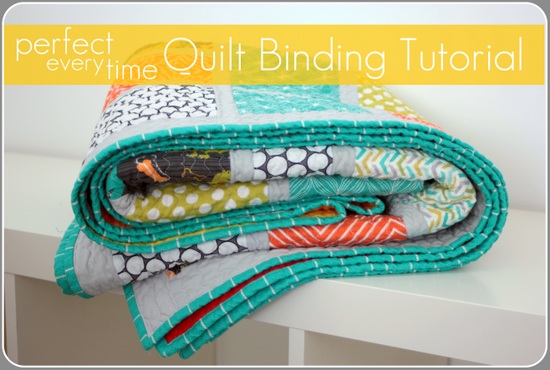 Enormous thanks to fabulous Kelsey of Vanilla Joy for showing us her method of binding quilts by machine. She based her tutorial on one featured on the brilliant blog, Cluck, Cluck, Sew.
Hope you have a super fun day. I'm off to The Quilt Shop to stitch with friends so I know I'll have fun too.