When I was at my LQS, The Quilt Store in Eltham I spotted a fabric range which stole my heart. Isn't it gorgeous?
I foresee a quilt in this range coming to my place next year.
Another wonderful pincushion pattern can be found by following this LINK.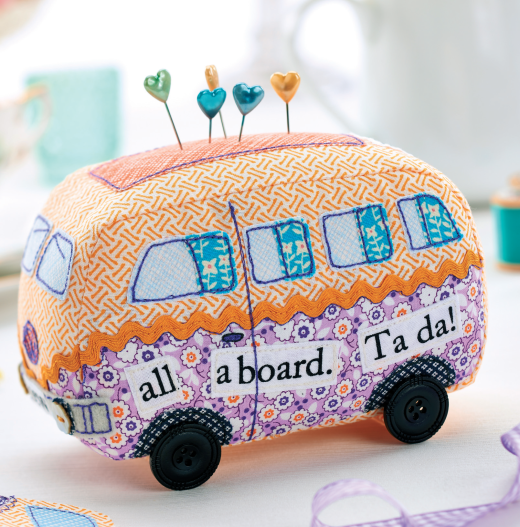 It is very kindly shared at Crafts Beautiful. Many many thanks to all involved.
I've got another lesson with lovely Di Ford Hall today so I know I'll have fun
Hope you have a fun day too.