I've just signed up for Friday Night with Friends over at Cheryll's lovely blog,
Gone Stitching.
It would be wonderful if you signed up too, so we can spend the evening stitching together, just pop over
HERE
.
I'll also be linking up with fabulous Kaye at
Kitten Stitching
, for The Friday Frolics.
The other event I can actually play along with this month is OPAM
with lovely
Peg
and sweet
Kris
. I've not had any finishes over the last couple of months but in September I finished
two of Keryn's little nodders.
Such a lovely mini.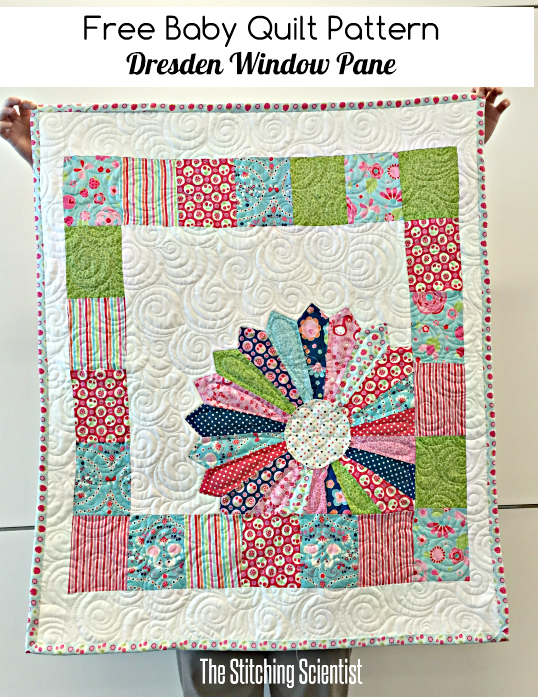 If you like it too please visit Ramona at
The Stitching Scientist.
Just follow this
LINK
for the instructions and a fabulous tutorial. Enormous thanks to Remona for sharing it with us.
I'm off to help set up for NOTYQ's Quilt Exhibition this weekend
Hope you have a fun day
Love