I've started yet another project...naughty me...so I've now got three long term projects on the go. I just couldn't miss this one.
It is organised by Angie at Gnome Angel, so you can read more HERE. A lot of it is happening on Facebook so you can also read about it HERE. I don't know if Angie expected it to get this big, there are over 3,600 from all over the world playing along + I bet there are many more who don't 'do' Facebook.
These are my versions of Block 12 Becky
I'm planning on two versions of this quilt. One will be in Tilda fabrics and hopefully will be queen size. The other will be smaller, scrappy...using only fabrics from my stash and incorporating the blocks I made from the Farmers Wife 1920's book - there might be a bit of a strawberry theme as I have quite a few fabrics with strawberries
.
I'm planning on foundation piecing all the blocks. I've only made one foundation pieced mini so I'm hoping my foundation piecing skills will improve.
My other two long term projects are my Di Ford quilt...all hand pieced
and
Rosie Dekker's Flowerville...s
titcheries and machine pieced dresden plates.
So a pretty good balance of projects especially when combined with the gifts I'm making for friends and for swaps. All this stitching makes me really happy.
This is a fabulous project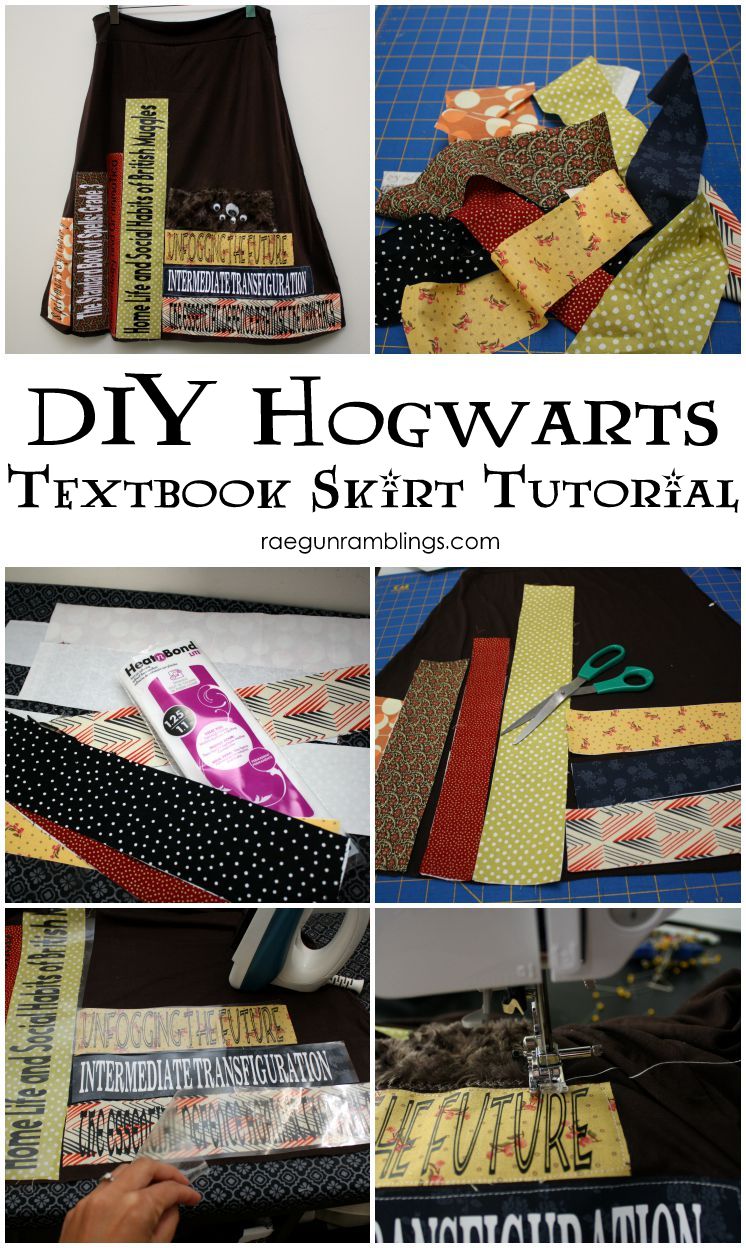 Pop on over HERE to Rae Gun Ramblings. Many many thanks to Marrisa for sharing her fabulous creativity with us.
Hope your day is filled with fun