How adorable is this new Flowerville block.
I'm thrilled as a couple of months ago I asked Rosie if we could have a gypsy caravan block... a caravan just like Toad of Toad Hall in The Wind in the Willows (my favourite book ever). And now we have one...and it is fabulous...can't wait to stitch it.
Impossible not to be in love with this adorable quilt from Little Miss Shabby.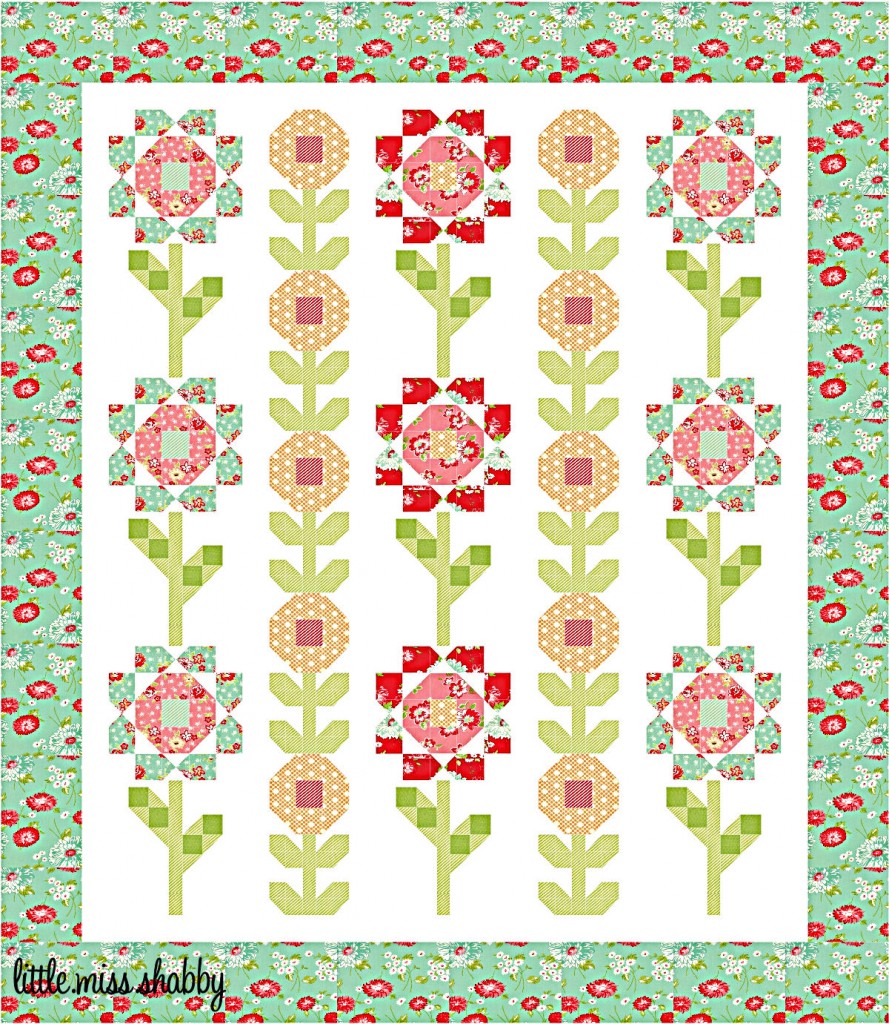 Just go HERE and download the pattern for free. Enormous thanks to Corey, such a wonderful creative and generous person.
Hope your day is filled with happiness.