Time for another favourite blog and it's a delicious delightful food blog, The English Kitchen.
Here's what Marie has to say about her blog:
I am not married to a cowboy and I do not live on a ranch out in the middle of nowhere. I'm not young, nor am I beautiful. You will not find tips on here concerning how to take the best food photographs in the world. You may not even find the best food photographs in the world. What I can promise you though is good food and great recipes. These are my tried and true's . . . my experiments and successes, and maybe even a few failures . . . both as a home cook and through my experience as having worked as a personal chef for many years. I am not fancy. But I am good. There won't be anything here that I don't think anyone can cook, and I will endeavour to show you how to cook whatever it is I am cooking in the very best possible way, and hopefully we can all have some fun, and a few laughs along the way. Simple ingredients, simple methods, fantastic flavours. That is my promise to you.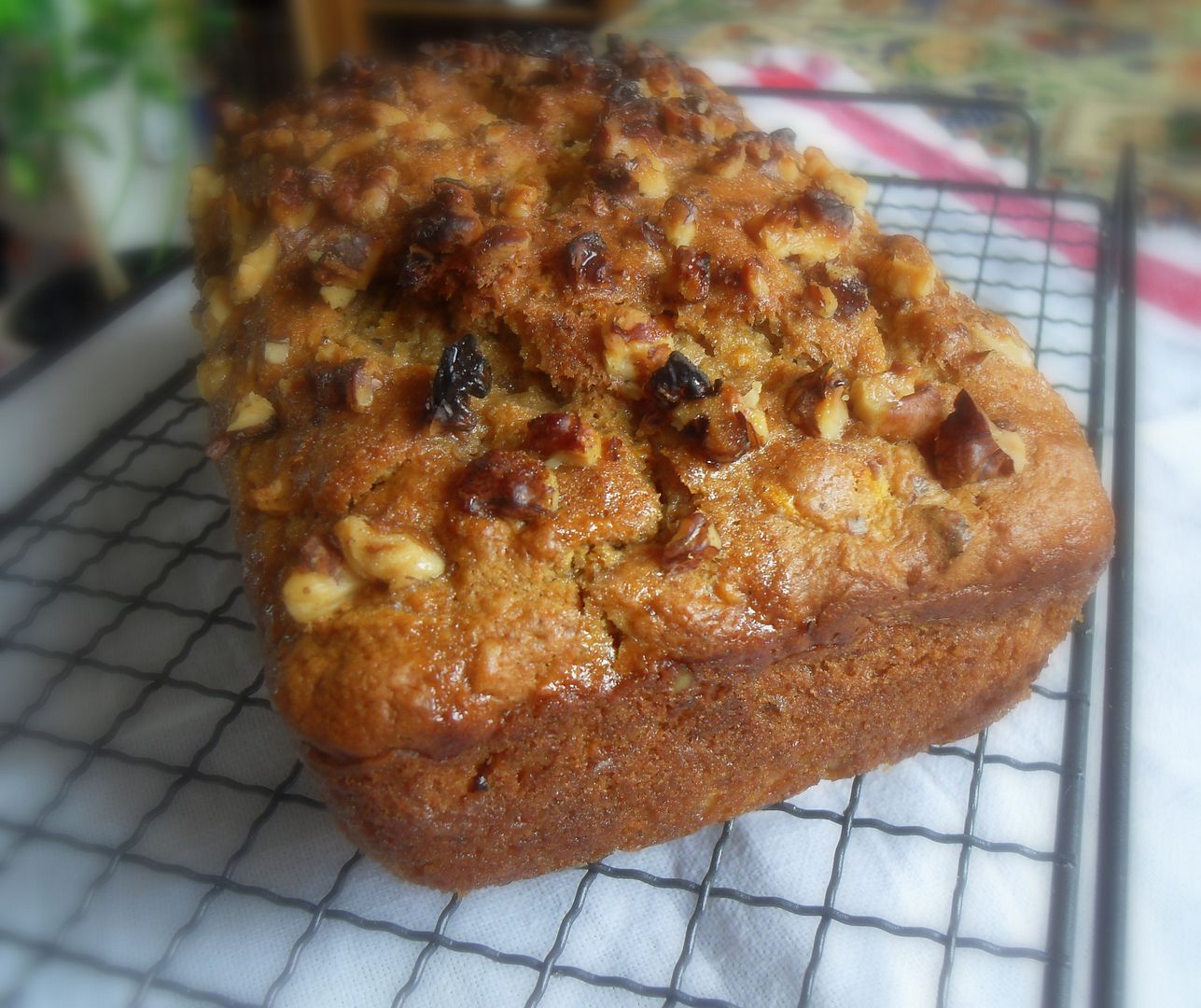 Some of my very favourite recipes come from Marie's kitchen. I think you will enjoy it too.
Do you have a favourite blog you'd like to share with us. (It can even be your own.) Please pop the details in Mr Linky so we can all enjoy your favourite spot.
This gorgeous quilt is called The Four Patch Slice.
If you would would like to make this delightful design pop over to Inspiring Creations and follow Lindsay's great instructions. This quilt is made from two charm packs and some meterage for strips and borders, so it is very economical too.
Enormous thanks to Lindsay for sharing this fabulous free pattern HERE.
Hope you have some sewing time today