I love a trip to Gail Bs. The range of fabrics is mind blowing and Chrissy and Gail are so sweet.
Today I went with a purpose...to seek out and buy my United Stitches starter pack. I also bought three other packs and a thread pack so that should keep me out of mischief for the next couple of weeks.
I'm starting with the bunnies, because they have grabbed my heart. I'm not buying the A packs or the B packs but rather choosing the individual stitcheries I like the best. I'll stitch both included stitcheries in each pack and some I plan to swap, some to include in little gifts and some to make into the individual projects Rosie will feature on her Facebook page. I'm looking forward to this project - and feeling highly motivated.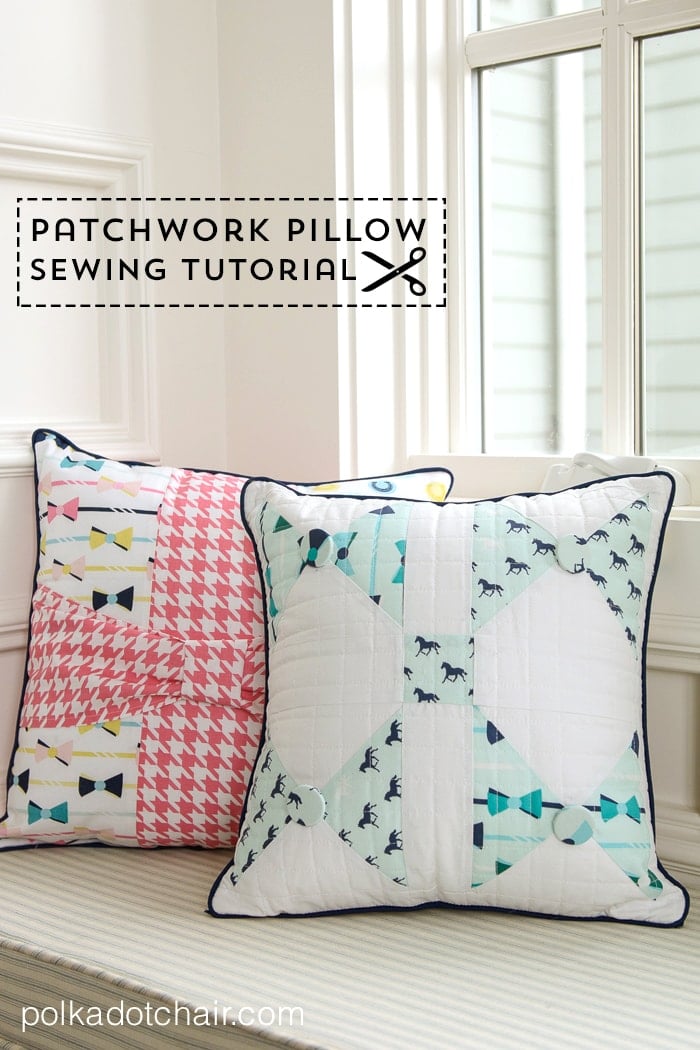 Today I'm sharing a link to this lovely cushion pattern and tutorial HERE. It is very kindly shared by Melissa at fabulous Polkadot Chair. Many many thanks to Melissa.
I'm off to NOTYQ this morning, so I know I will have fun
PS As soon as I find out the USA stockists I will let you know.