I love spots so I was very happy when my partner in this month's Inchy Hexie Flower Swap asked for spotty dotty hexagons. I didn't have to go out and buy fabric, I just needed to 'shop in my stash' as sweet Jenny from Elefantz would say.
I found some dotty ribbon to pop in too and another little parcel is off to the USA.
I sewed these hexie flowers while playing along with Cheryll at
Gone Stitchin
as part of Friday Night with Friends. Pop over and visit her if you'd like to see what some other bloggy friends stitched.
Have you ever had a grafted rose die above the graft and the root stock take over? Well I have and this is what happens if you leave the root stock to grow in your garden. Root stock is generally selected as it is very hardy, so this beautiful single rose has flourished with very little care. A gorgeous reward for giving it a chance to live on after its much more showy half was no longer around.
An added bonus is that it is growing over an archway that leads to my vegie patch. It mingles with a white plumbago and a soft purple lavatera
Bees adore it so they congregate in this area and pollinate
my vegies too.
I love mother and daughter team, Ella and Nesta of Ella and Nesta's Little Room. On Friday they shared the details of a wonderful Blog Hop which will start on November 20. Here's what they wrote:
The Creative Factory is a group of 30 Italian bloggers who have joined forces to present 30 tutorials dedicated to gifts and decorations for Christmas, from the 20th of November to the 18th of December. Every day you'll find the preview of a tutorial on the blog C'e' crisi, c'e' crisi! and the link to the blog hosting for the day. Many of the bloggers participating write in English and Italian so it's easy to use their tutorials!
Sounds very interesting and useful too. You can get the lovely logo on their blog.

My mind and stitching fingers have been occupied making Christmas gifts. I thought this gorgeous cushion would make a lovely gift.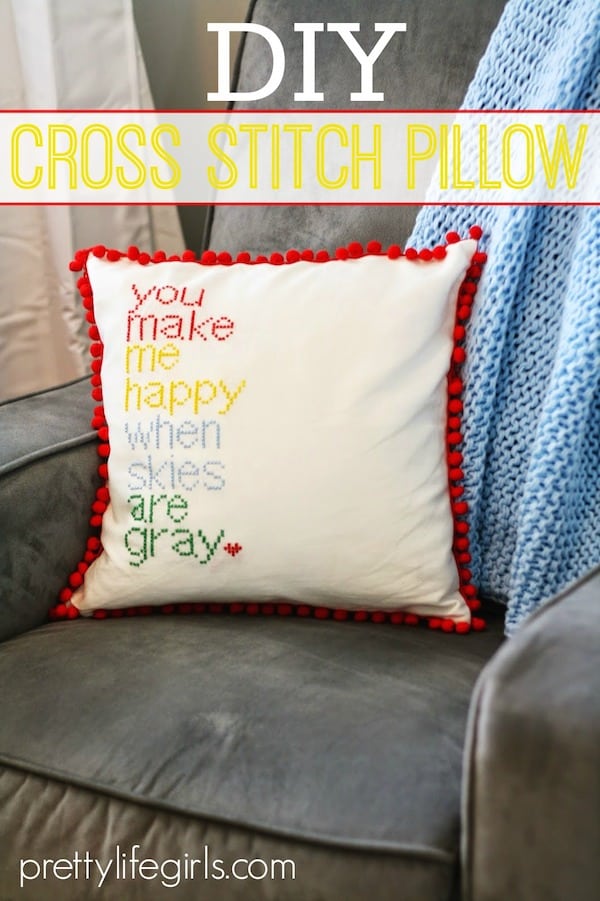 Pop over HERE to read the fabulous tutorial at DIY Candy where there is always so much fabulousness to see.