It's heart breaking to report that the dear little baby elephant I blogged about last week has died in a tragic accident. Last night he was playing with a favourite toy when his head became caught and he suffocated.
I have to admit I shed a tear when I heard this on the news.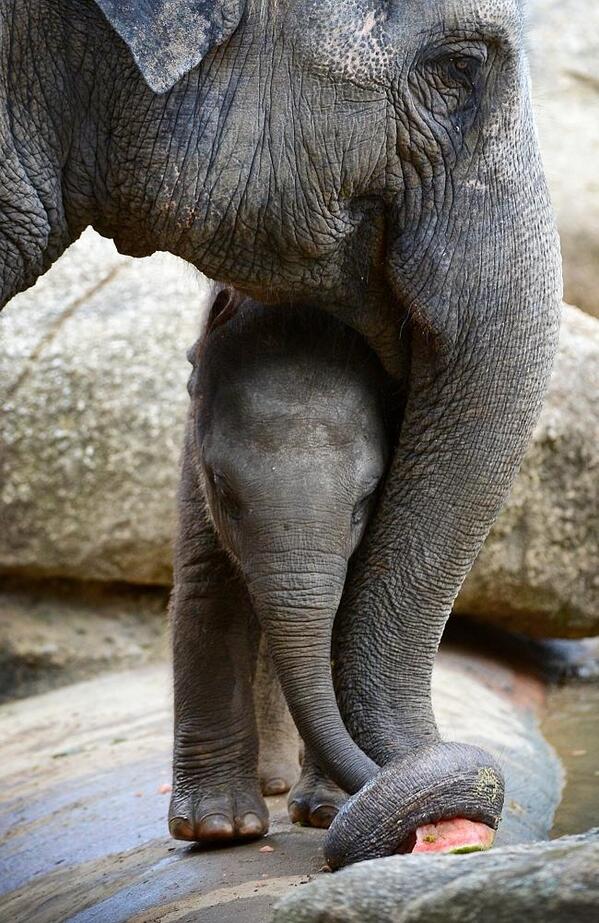 On top of that our friends much loved Staffy, Boof ,was bitten by a tiger snake today and he died. I'm sitting with my dear little dogs tonight, feeling very blessed to have them. Take care, my dear bloggy friends and give your dear pets an extra hug or pat before you go to bed tonight.