My lovely friend Leanne showed me her friend Ruth's Crazy Patchwork quilt and I thought you might enjoy it too.
It is a truly magnificent work of art.
It's really worth popping over to visit Crazy Quilting International for oodles of crazy quilting inspiration.
In a Minute Ago has seven pages of brilliant stitch combinations for Crazy Quilts. Here's the LINK.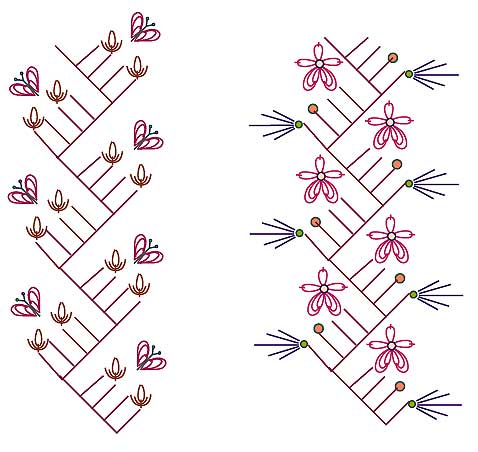 PS Don't forget tonight is Friday Night Sew In with Heidi and Bobbi. Pop over to Heidi's blog and sign up. Should be fun.