I had a fabulous day yesterday. I'm a member of NOTYQ and yesterday we had the third of our Community Quilt sew-in sessions.
There was much sewing, laughing, eating and wonderful companionship
plus the knowledge we were making quilts to donate to community members who need the warmth and love a quilt can bring.
There was a guild meeting last night and one of our members, Mary, gave a fabulous talk on the methods she has developed for Quilt As You Go quilts. Here's some of the samples she bought along.
I'm off to another sewing session at Panton Hill Learning Centre today. Lucky me, I'm having lots of fun.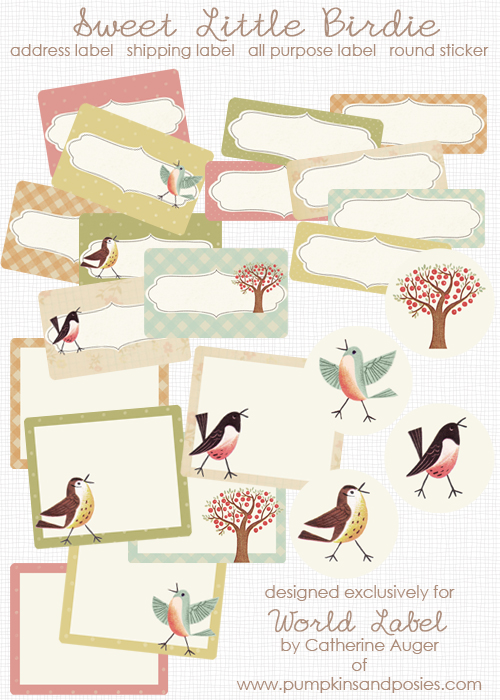 And they a free down load HERE. Huge thanks to Catherine Auger of Pumpkins and Posies.com