I spent yesterday with Dr Who! Well actually it was my grandson Wil but he does plan to be the 13th Doctor when he grows up. We are up to number 11 now
Wil absolutely adores Dr Who and so I decided to have Wil and his hero as this week's Tuesday Treasures. He has a large collection of Dr Who items including a sonic screwdriver, the Tardis and a complete set of the Doctors in miniature. He also has books, games, dvds and posters. It certainly makes shopping for presents for Wil really easy, as anything with the Doctor will be treasured.
I loved Dr Who myself as a child. The whole family gathered together to watch it once a week. I was often in my dressing gown and PJs. I remember this clearly as I took off my dressing gown and hid under it, surreptitiously peeping out to watch the daleks but fearful that they could somehow see me.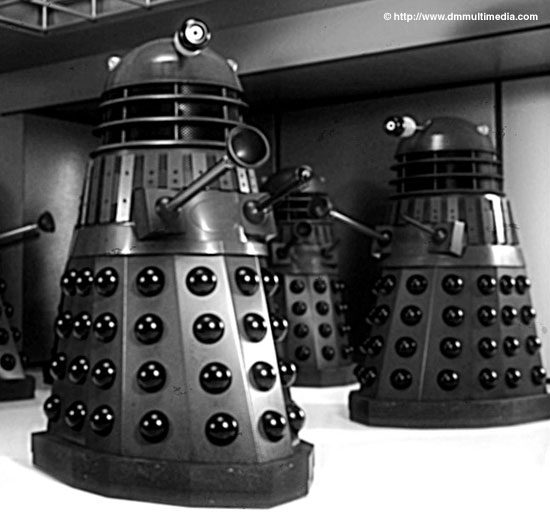 A couple of years ago an episode of Dr Who called 'Blink" was screened and I still think it is one of the scariest things I've ever seen.
Wil's favourite is the current doctor, Matt Smith. I'm a bit of a David Tennant fan myself. Who is your favourite Doctor?


Tuesday Treasures gives you the chance to share something that is important to you. As always there will be a small giveaway for one of the participants.