When I first met Sharon from Lilabelle Lane she was fairly new to quilting but her talent was very evident. So it is really exciting to have watched her progress to becoming a designer with her
patterns being distributed by
Millhouse Collections
. This gorgeous creation is called Lily's Garden.
Sharon also has an Etsy store HERE.
Sharon also recently shared the details of the Backyard Roses Blog Tour and I've been really enjoying visiting the blogs on the tour. I thought you might like to do the same so here are the details.
One of the projects featured in the Backyard Roses Blog Tour is this fabulous Sleepover set designed and shared by super talented Peta from She Quilts A Lot. You can find the details by following this LINK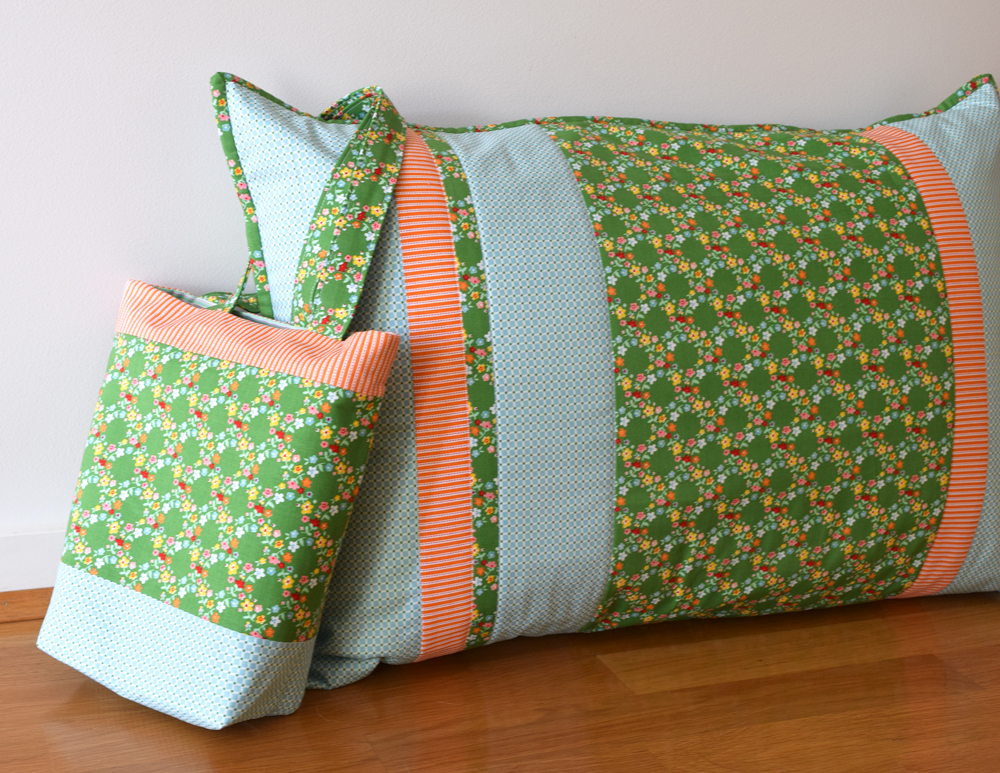 Thank you so much for to Peta for sharing her wonderful design with us.
Huge congratulations once again to lovely Sharon on her new designing career. I'm thrilled for her.
I start eight weeks of rehab today, after my recent hospital stay, so I'll be embarking on some little portable stitching projects that I can stitch between appointments. Hopefully this will help me get my stitching mojo back.
Hope you have some time, and enthusiasm, for your stitching today
Love