Sometimes I remind myself of Toad of Toad Hall...always caught up in a thrilling new adventure or hobby, abandoning my last favourite project with little thought.
This was going to be my year of finishing off projects, my year of not starting anything new...and then I discovered Wendy Williams and her wonderful patterns.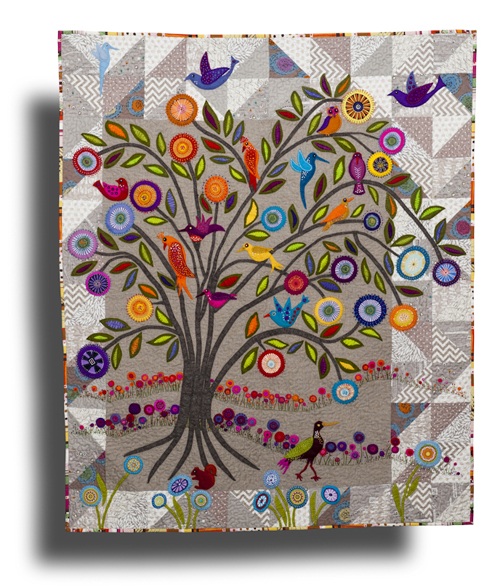 A new craze has begun BUT I've decided to take control of myself and finish one unfinished project before I embark on a new craze and so lovely Flowerville is back in my hoop. And this is hopefully how I'll progress all year, alternating between a new and an old project.
In the last few evenings I stitched the Florist Shop and thoroughly enjoyed myself, only a few more stitches to go.
Only three more blocks to stitch. Then I'll put it all together and I can start one of Wendy's projects without feeling guilty.
This lovely Easter bunting is very generously shared HERE
at fabulous How to Sew.com. Have making your own eggy decoration.
Hope you have time for some stitching today.
I'm spending the day with Henry so I don't think I'll be doing any but I do know I'll be having fun.