Today is my Dad's 21st birthday...He may be 84 years old but he has actually only had 21 birthdays... since February 29th, 1932...so hip hip hooray...
...Happy Birthday Vic Argyle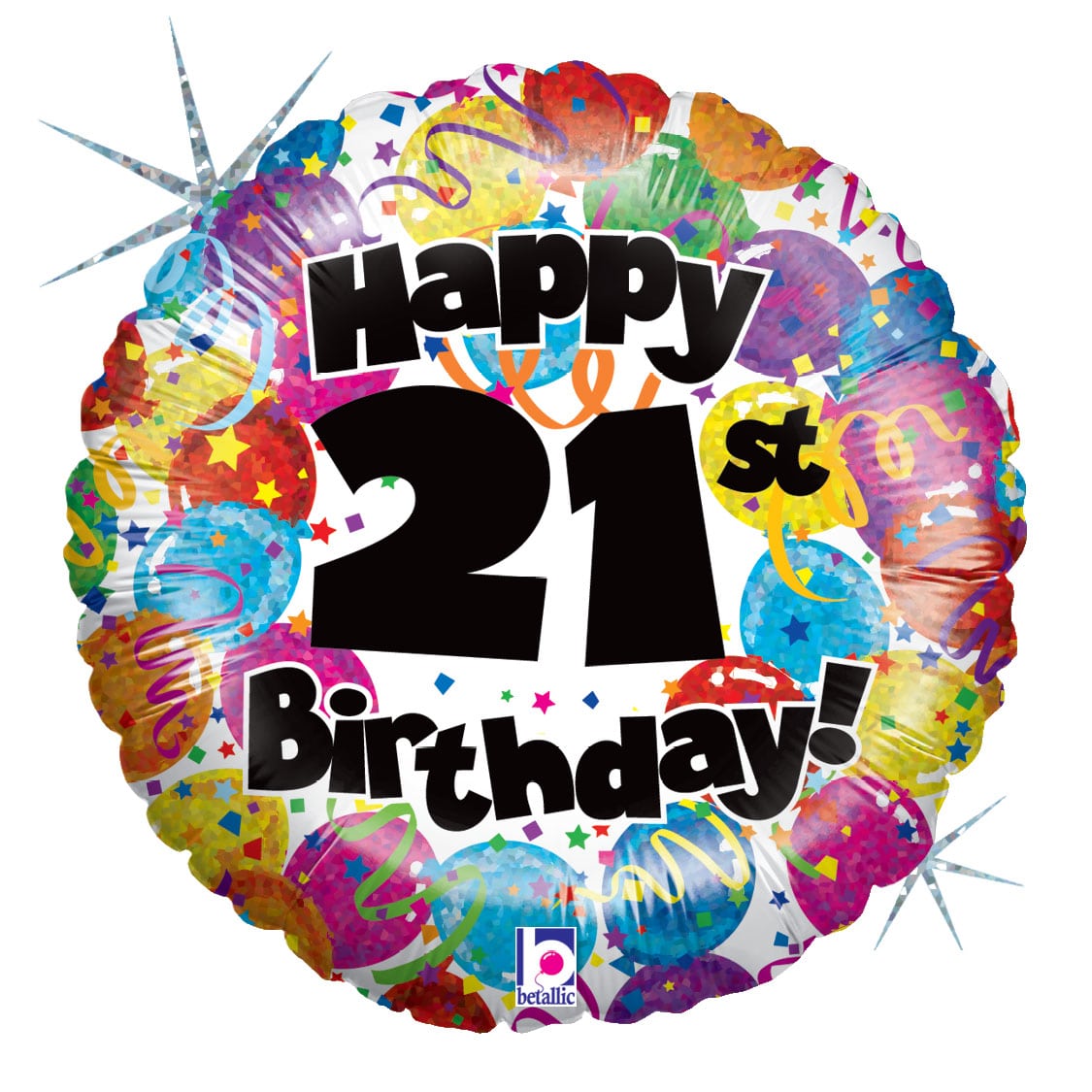 I really want to be part of the Splendid Sampler experience but with my MS playing up at the moment I really need to make an easier version. I plan to adapt and simplify some of the blocks and that's exactly what I did with block 2.
I don't think the designer of Block 2, lovely Jane Davidson will care. She is such an understanding, kind person and one of the first people to welcome me to blogworld when I first started blogging.
Look what is coming up.
Here's how the members describe the Exhibition.
9:00 am to 5:00pm on Saturday 12th March and Sunday 13th March.
A showcase and celebration of the quilts made by the members of Threadbear's Appliqué Group with no judging or prizes. We just want to share the gorgeous quilts made by some of the best stitchers, both professional and amateur, in Victoria. Every dollar raised will be donated to our chosen charity; this year it is Emma House in Warnambool who care for women and their children throughout Victoria and beyond who are victims of domestic violence.
This is such a lovely project.
Please follow this
LINK
to this delightful blog,
Sylia's Simple Life.
Many thanks to Sylvia for sharing this beautiful project with us.
Hope you have a wonderful day