I bought 3 little bunnies for $2 each from Bed Bath and Table's Easter section.
Last night I turned them into another necklace adding some more of my crochet flowers from my dear friend Anne (non blogger and super photo shy).
I am very happy with the result and will wear it with much happiness in my heart.
This is such a sweet project.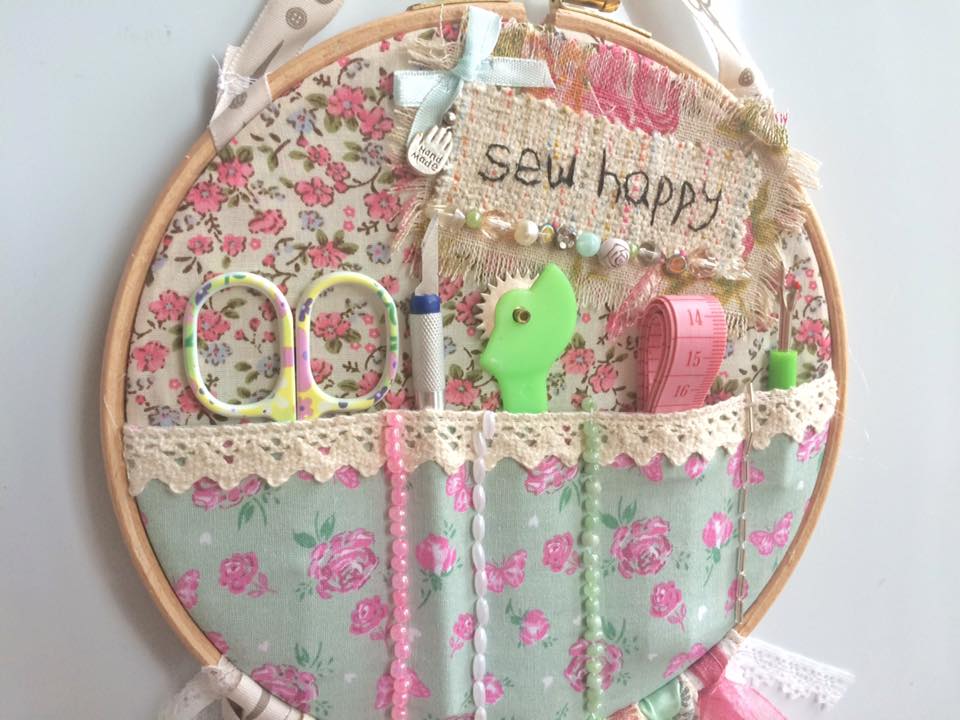 If you follow this LINK you will find a fabulous comprehensive tutorial very kindly shared by Gemma at That's So Gemma, which is a delightful place to visit.
Hope your day is filled with happiness