I'd never been to one of the sand castle exhibitions which are now held all over the world. And I'd always wanted to go, so a couple of weeks ago we stopped by this one in Frankston, Victoria.
The theme was A Day at the Zoo and we were in awe of the creations.
The artists' skills are outstanding
and the work varied but always amazing
I've got a LINK to a really adorable free pattern today. Would you like to make your own superhero?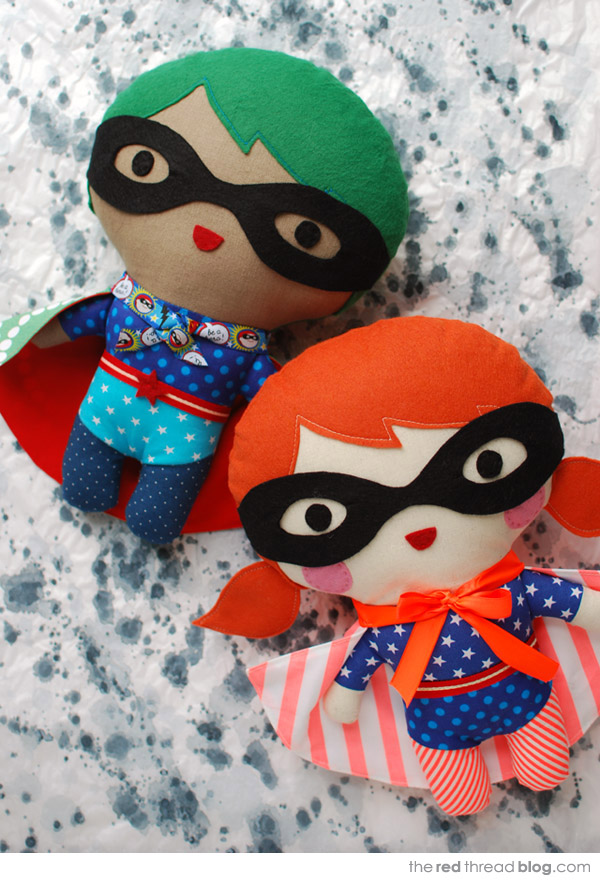 If you would then follow the above link to We Are Scout and while you are there take a good look around...it is a brilliant place to visit. Enormous thanks to Lisa and Rebecca.
Hope your day has room for some creative time