I am a huge fan of Dr Lucy Worsley.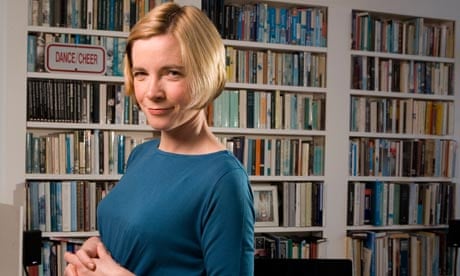 I love her books and her documentaries so during my blogging break I spent a couple of days binge watching her shows on SBS on-line and on Youtube. Her focus is social history and I've always been far more interested in people's everyday lives rather than political or economic history.
I really love it when she dresses up in the clothes of the period of history she is discussing
and how she describes the influence of the times on dress. Her love of textiles is very clear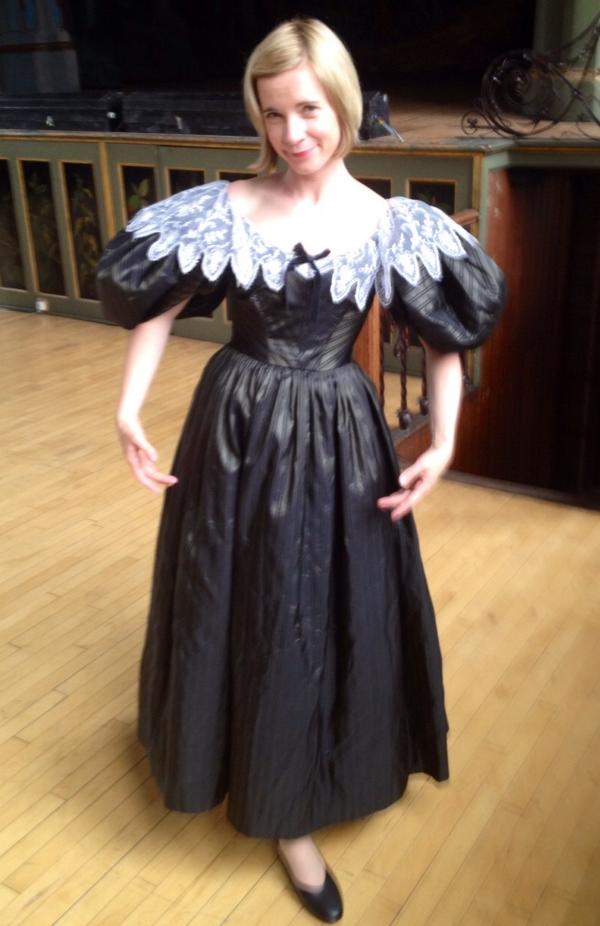 If you are not familiar with her work, please take a look (especially my lovely friends in the USA as I don't believe many of her documentaries are screened there).
Her wry and cheeky sense of humour is very endearing too. You can check out her blog HERE.
As many of you know I am huge fan of another wonderful and talented woman, our own dear Jenny of Elefantz. This year she is sharing two wonderful free BOMs with us.
I plan to stitch this one
and she is also sharing this one together with sweet Allie from Allie Oops Sweet Happy Life.
You can find all the details and the links to the patterns at Jenny's delightful blog, Elefantz.
Tomorrow I'll be at Gail Pan's Stitching day
Hope I'll see heaps of you there