We have a little echidna who lives in our garden.
One day the dogs were barking furiously and little Maxie was hiding by the back door. I was a bit concerned as I thought there could be a snake in the garden, so out I went to investigate. To my astonishment toddling across our brick paved patio was a sweet little echidna, closely followed by a funny little black and white spotted dog - Belly B - sniffing at his back. Spiky seemed totally unperturbed by the situation. I ran inside to get the camera, but by the time I found it, he was tunnelling under the boy's old cubby, where I now know he lives.
It is very thrilling to have these interactions with native creatures when you live in suburbia.
The other day I was browsing in a Christmas shop, and there I found the perfect tribute to Spiky.
Over at fabulous Diary of a Quilter, Amy very kindly shared a tutorial to make this sweet block.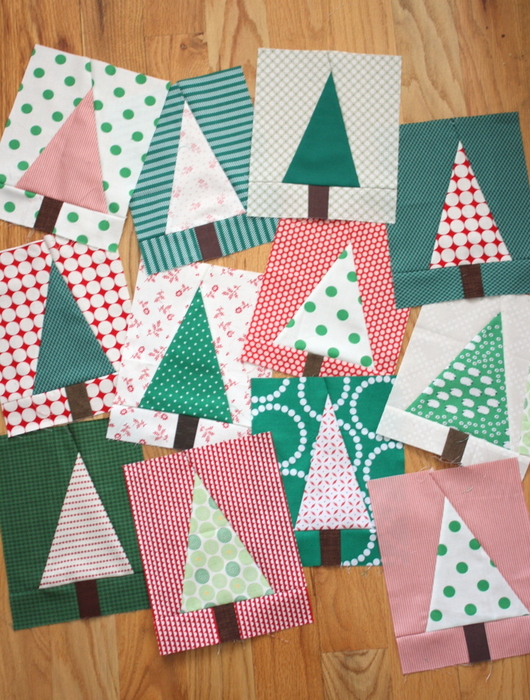 If you would like to see how they are made please follow this LINK. You will also find a multitude of other fabulous things. Many many thanks to Amy.
Hope you have the happiest of days