from lovely Christine, so I don't have to cook if I am particularly unwell. Such a kind and thoughtful thing to do. Thank you so much sweet Christine.
Today was the first day I felt well enough for a little spuddle in the garden. Just half an hour deadheading and pruning off some burnt growth but it was bliss to be outside. I do love the garden so this project really appeals to me.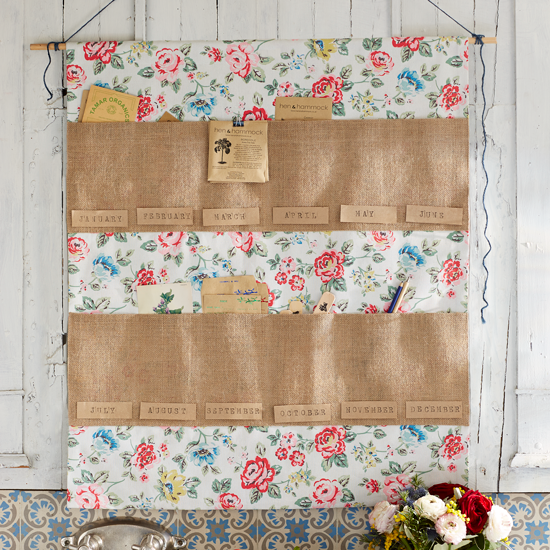 If you follow this LINK to House to Home you can make one too. Take some time to explore the home of this lovely English magazine, I'm sure you will find heaps of things to love.