...is the most wonderful place. Clear blue skies, verdant pastures, and gardens bursting in bloom with bulbs and blossoms. And it is sunny but not hot...I would be happy if the temperature never got higher than 25 degrees celsius.
My garden is looking beautiful so I spent the morning out there just 'spuddling'. When it was on the radio regularly, John and I listened to My Word. I can't remember if it was Frank Muir or Dennis Norden who coined the word 'spuddling', which means messing around at an activity you love with no particular aim or outcome, but we often spuddle especially in the garden.
I know most families have family words that are used by their families only or in their own family context...a fascinating subject...I think it would make a brilliant area to explore and write about.
We had another brilliant adventure exploring the coast along Western Port Bay, with our darling Henry. We visited a couple of fabulous adventure playgrounds and Henry set up shop, one of his favourite games, in the park at Flinders.
We were watching a hang glider from the edge of the cliffs and Henry was thrilled that the man called down to him to say 'hello'. John's back to work next week so it will be just me and Henry off on adventures on Thursdays and Fridays until John has some time off again in November.
Tonight I'll be stitching along with Kaye and the kitties at Kitten Stitching as part of
And then tomorrow, lucky me, I'm off to catch up with bloggy friends at Relax and Stitch. I'll be working on Rotherfield Grays a quilt in this fabulous book
by wonderful Di Ford. I'll be doing a class with Di next week at Needles and Pins and then the following Wednesday at Sewn and Quilted. I do like to grab every chance to have fun when my evil MS is not around...and at the moment I'm feeling good...Hooray!
I really enjoyed THIS POST from Heather at The Sewing Loft. It explains how to decode selvage markings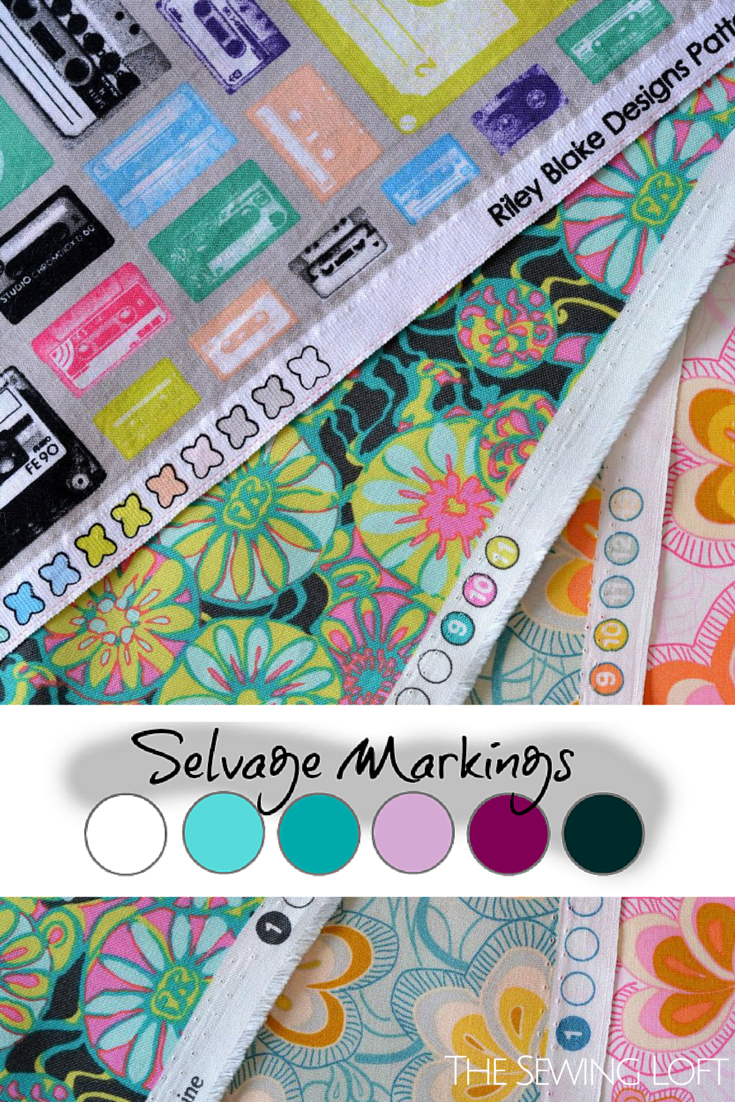 and shares a link to over 25 projects using selvages. Many thanks to Heather for sharing this with us.
Back in the garden for me
Hope you are having a lovely day too