I've got a fun day planned today.
Firstly I'm off to wave goodbye to John, Sam and Henry as they depart on a steam train ride to Seymour. This is their souvenir ticket.
They should have lots of fun.
And then I meet a bunch of my bloggy friends for a day of shopping and eating in the city...first stop divine L'uccello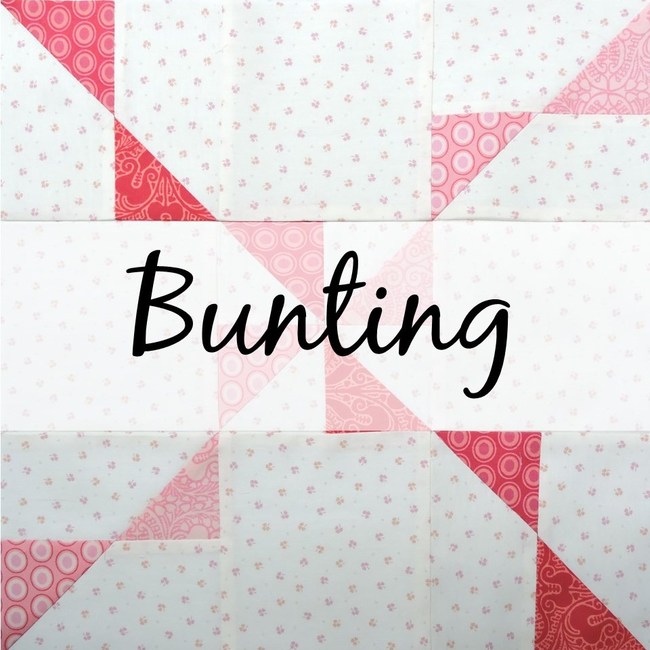 which makes into a fabulous quilt
Hope you have a wonderful day too.