If you are, there is a wonderful and inspiring facebook group called the Tilda Lover's Club, set up by our darling Fee from Designs by Fee
I love Tilda fabric and I'm using it to surround my Rosalie Quinlan stitcheries.
I buy my Tilda fabric at Sewn and Quilted where Carol has a fabulous large selection and it is a dollar or two cheaper than I've seen it anywhere else. Yes, she sells online too.
I love Tilda so much it is my current kitchen tablecloth.
And I have this gorgeous book on order from the
Book Depository
.
Tone Finnanger's blog is a delight too. You can visit
Tilda's World HERE.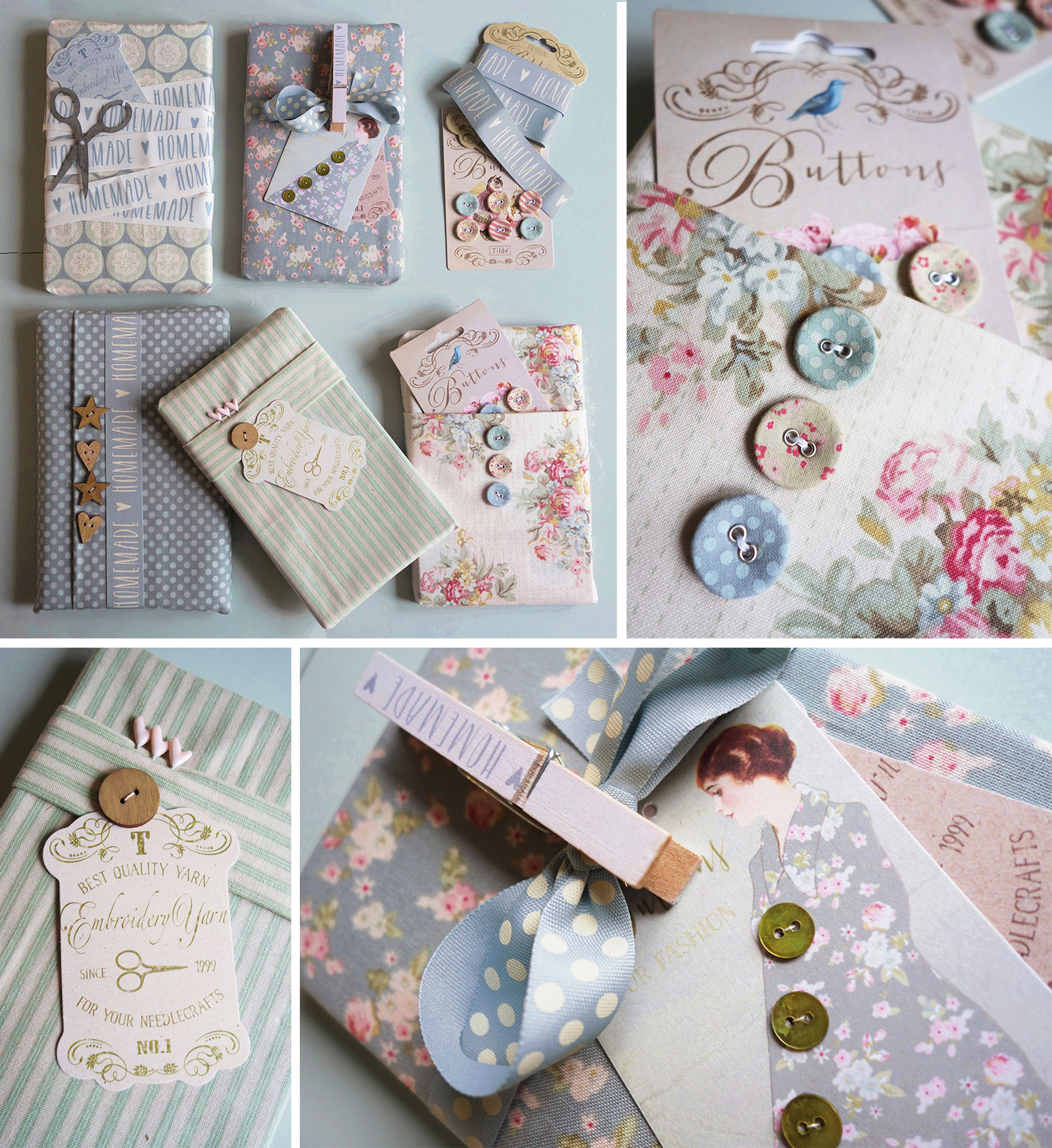 I was given a tube of this wonderful lip balm and I love it - smells beautiful and is very nourishing on your lips.
The recipe came from Homemade Mummy. The recipe is HERE.
Many thanks to Lauren for the lovely gift and to Lindsay for the recipe and her wonderful blog.
Hope your day is filled with happiness.