Simply Vintage is my favourite magazine.
I think Issue 11 Summer 2014 is particularly wonderful and contains lots of projects I want to make including this one which is called Tree of Love and is designed by Marg Low
I have trouble sleeping so at 4.00am I was up doing the prep on this project so I can take it to sew at NOTY tomorrow.
I'm adding the word Noel as I thought it would make a lovely Christmas project.
I am so in love with these gorgeous pillowcases.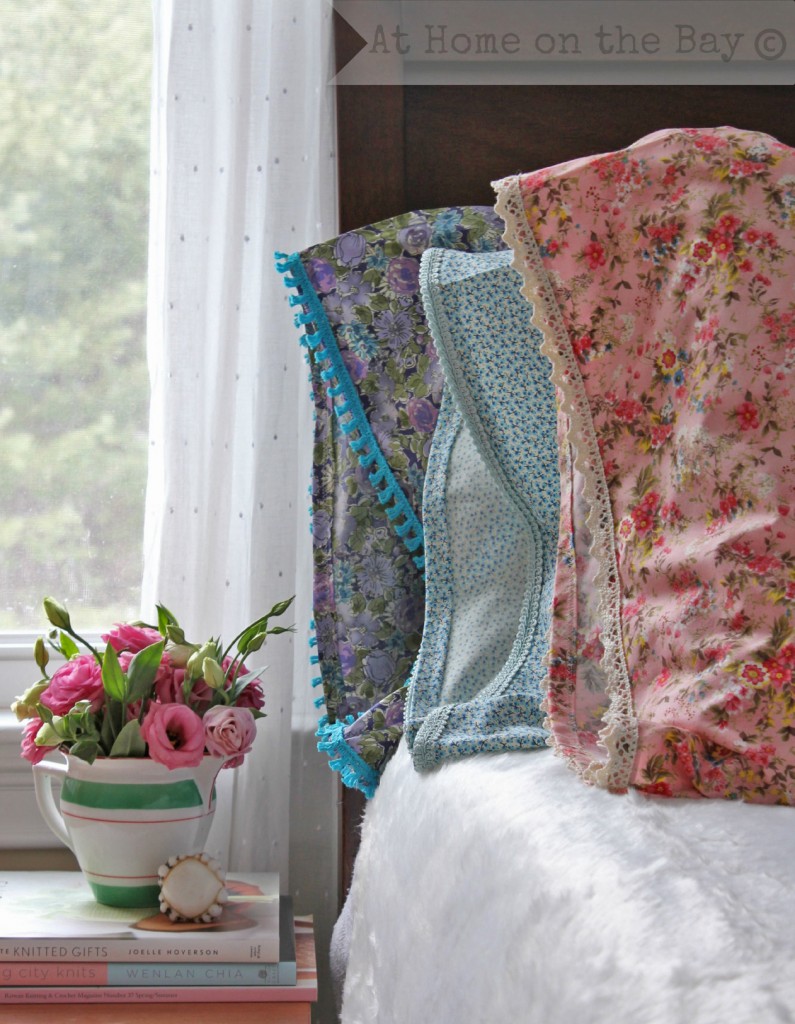 We must thank fabulous Mary of At Home on the Bay for sharing a tutorial on how to make them HERE.
Another day playing with Henry for me. This always makes me so happy. Hope your day is happy too.