Tonight I'm doing some last minute prep of the projects I'm taking on the NOTYQ Retreat. I'm very excited about spending a few days with Christine and my wonderful NOTYQ friends.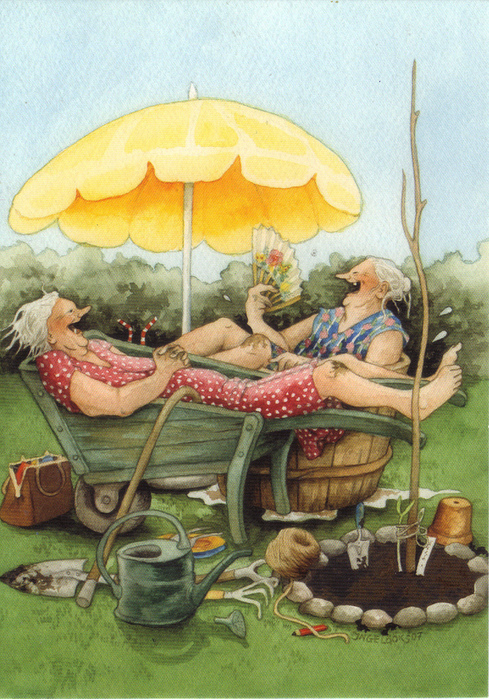 This fabulous piece of art is by Finnish artist Inge Look.
I'll be back blogging on my return. See you here on Tuesday.