...accompanied the doorbell this morning, when the postie delivered a parcel. Hooray I just received my Christmas in July gifts. They came from The Basin. I wonder who lives over that way? Will I be able to wait until Cheryll tells us to open? I'll try to be good.
I've been saving my selvages and I think I've finally found a project which will show them to advantage. I'll just strip piece them together then use them in place of the striped fabric.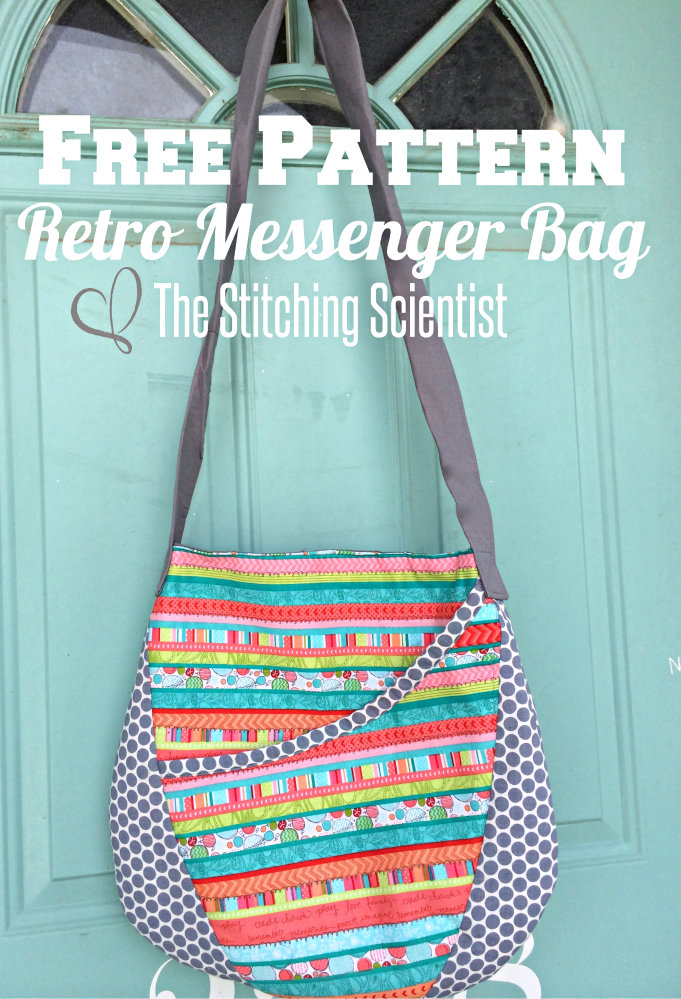 Just follow this LINK to fabulous The Stitching Scientist. Huge thanks to Ramona.
Hope your day has time for some stitching fun,