...of owls.
The wonderful members of NOTYQ make a sterling effort in making and donating community quilts. Every second year as part of our Quilt Exhibition people make and donate items to the stall at the show that raises money to buy the backing and batting for these quilts.
Fabulous Chris made up sets of these wonderful owl embroideries with all money going to funding for community quilts. I am so in love with these
Strigiformes. Ah yes that is the scientific name for this order of amazing creatures.
I often visit the Graphics Fairy for enchanting vintage images and that's the first place I went when looking for an owl image you can download and use for free. Here's the LINK.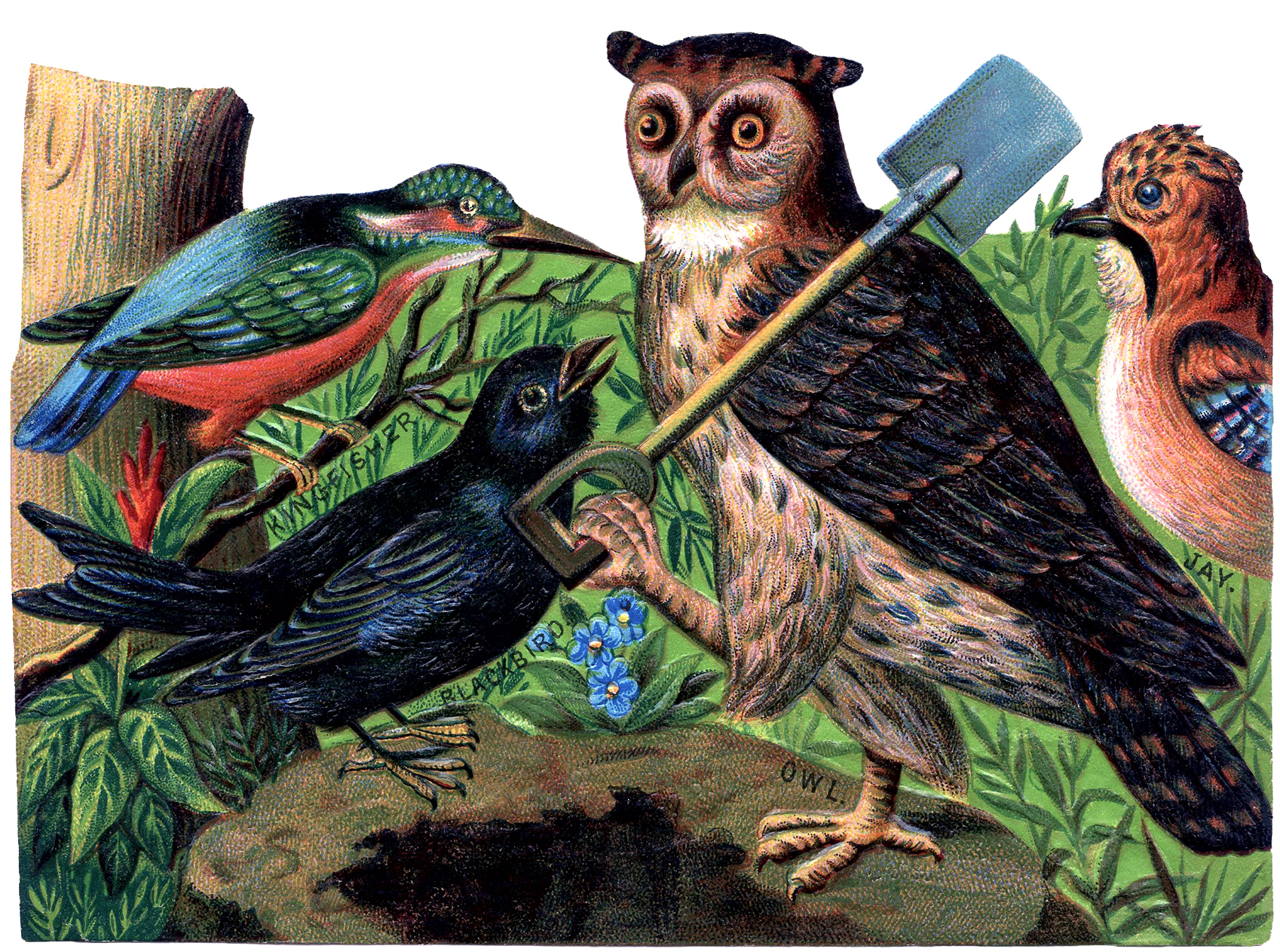 Wonder why he is digging?