After such a wonderful three days away on the
NOTYQ
Quilt Retreat this month's Tuesday Treasure is Sewing with Friends.
Although I love to chat, I do also enjoy quietly sitting and sewing while in the garden, watching TV, or listening to an audio book. Most of my sewing gets done this way.
(This is my favourite sewing spot)
I have to admit that when I'm at my weekly NOTYQ sit and sew I spend a lot of time running around looking at what others are sewing, chatting and generally not applying myself to my sewing tasks.
However when I had two full days and evenings to sew I did get quite a bit done. And it was wonderful to sit and sew with like minded people. It was indeed a time to treasure.
Do you have something you treasure to share with us today. It can be a thing, a place, a person. An activity, a hope or a dream. As long as it is important to you it qualifies as a treasure. Please add you details to Mr Linky and play along.
A Tuesday Treasures Give-a-way
I bought this delightful pattern and the materials to make it up when I was on retreat. I hope you like it as it is this month's Tuesday Treasures give-away. As always there are two ways to enter.
First you can play along and link up. or you can leave a happy comment. Do both and you will have two entries. I'll announce the winner next Tuesday.

August 6
Although I haven't blogged about them in a while, many of you know I have a thing about hexies - I just adore them. I'm always on the look out for more hexie projects and this one is very cute.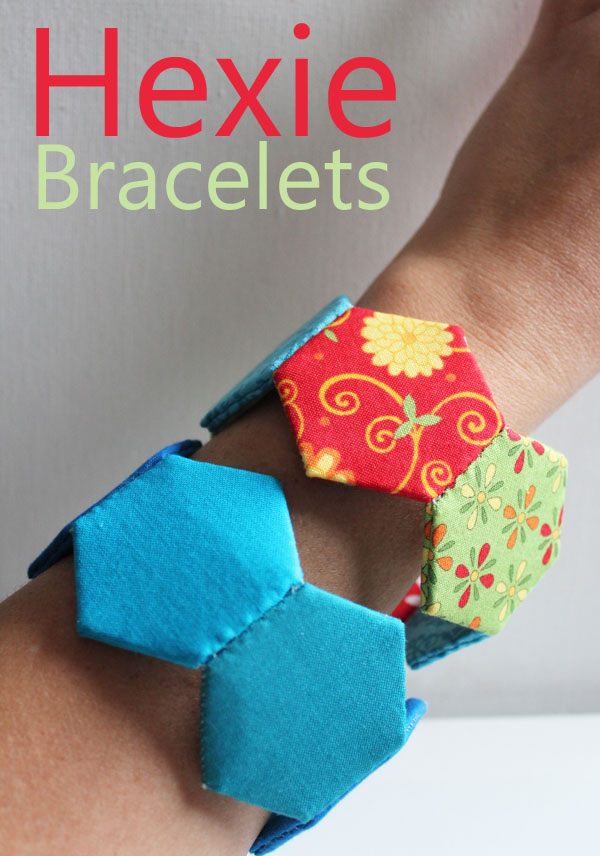 And there is a fabulous tutorial too, just click HERE. Many thanks to Carolina at Always Expect Moore.