I always feel a great sense of satisfaction when a swap item is finished and wrapped and ready to go. Today I wrapped up my swap item for the Mill Rosie Get Together this Sunday. We had to make something with a blue theme.
Here's todays flower posts if you would like to hop over and visit.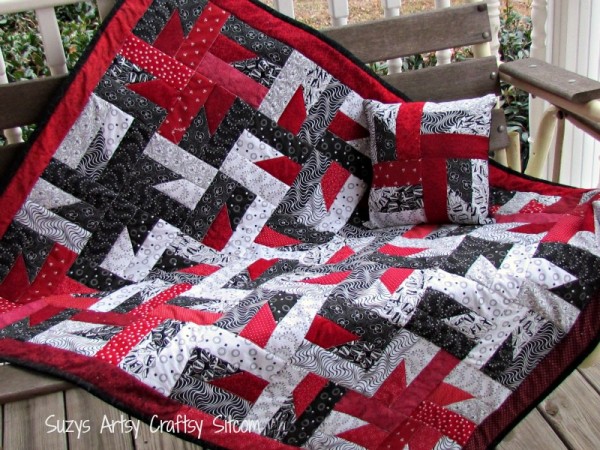 This gorgeous quilt, called Windmills at Night, is a fabulous free pattern very generously shared by Suzy at Suzy's Artsy-Craftsy Sitcom. She made it from two jelly rolls and it's suitable for beginners. The comprehensive tutorial is wonderful too. Many thanks to Suzy for sharing her pattern and tutorial HERE.