These beautiful buttons are for sale for only $2 as a fundraiser for a very worthy cause and there is a story to accompany them. Here it is in Jo's words.
A friend of mine in Tasmania makes the buttons but since becoming unwell she sadly can no longer make them. She has kindly donated a lot of them to me to sell for Peter Mac.
Each button is hand made out of bread and kneaded with adhesive glue. They are then dried, hand painted and varnished. Each button is individually initialled. They are all amazingly unique. Lisa normally would sell these buttons at a craft fair which is held in Tasmania. They are very popular with quilters. They are all machine washable.
They normally retail for $3.50 each but I am selling each button for $2.00.
The reason I am selling the buttons is to raise money for Peter Mac Cancer Centre in Melbourne. I am doing the Ride to conquer cancer on 26/27th October this year. It is a 200km ride over 2 days. I have to raise a minimum of $2500 to be able to participate in this ride. This is my fundraiser.
If you would like to help Jo raise some money for charity and buy some of these gorgeous buttons, just leave a comment or send me an email and I'll put you in touch with her.
Here's a couple of fabulous projects featuring buttons.
A Button Brooch at the blog of one of my favourite bloggers - lovely Amanda at Krafty Panda.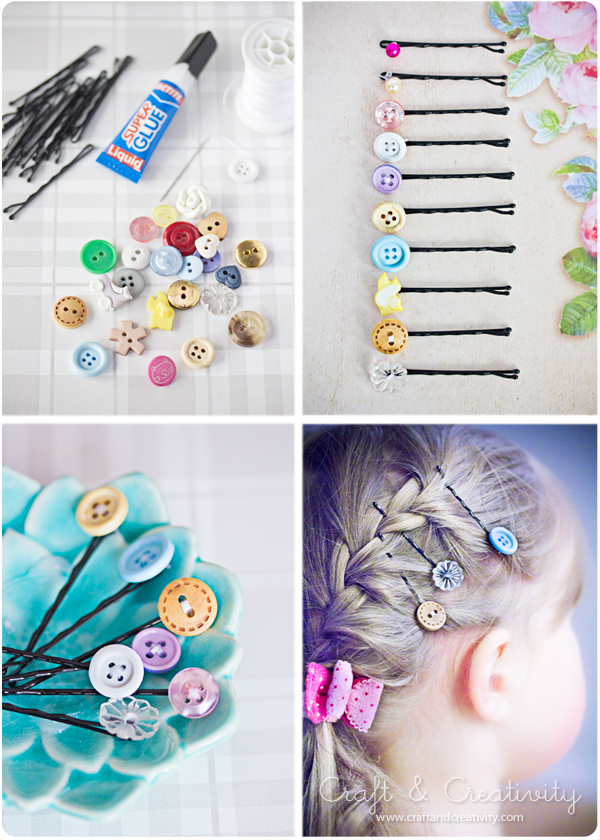 Huge thanks to everyone who shares their amazing creativity with us all.