...on my Teddywinks stitchery, kept me busy yesterday.
Yesterday I forget to tell you that something special is happening at the Patchwork Teahouse. Our wonderful Michelle (I feel like she belongs to all of us in our little bloggy world) from Rag Tag Stitchin' has a BOM available from the Teahouse. It's exceptionally good value at $24.50 a month. The red work stitcheries are really delightful
and BOM's from the Patchwork Teahouse are always beautifully presented with plenty of fabric. Pop over HERE to join in.
Yesterday I cooked some smooth soups and made jelly, as this afternoon I'm off to the oral surgeon to have a wisdom tooth removed. He said I'll have difficulty eating afterwards - sob sob - but I love food a lot so I'm sure I will find a way.
Who else but the tooth fairy!
This one is by Audra at Simpsonized Crafts. There's a great tutorial too. Here's the LINK.
One from Jen at At Home in the Northwest. Again there's a fabulous tutorial. Here's the LINK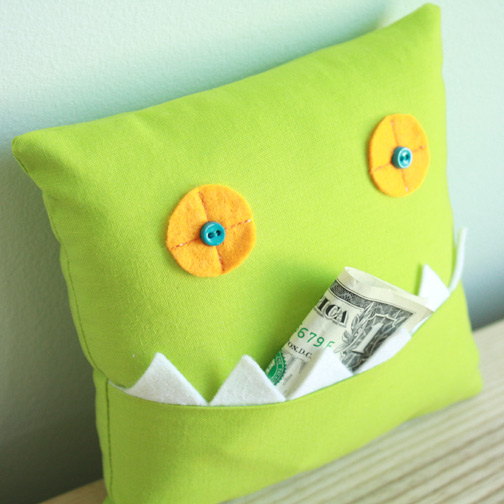 And a more scary one from The Long Thread. Here's the LINK to this super easy one.
Thanks to all involved for sharing these cute projects.
I do hope the Tooth Fairy visits me. I think a wisdom tooth deserves at least a charm pack. I think I'll give the fairy a hand and pop over to Jane's lovely shop and buy one.