This week's treasure is another beautiful book.
It was given to John when he was a little boy by his mum's best friend, Nancy.
The illustrations are by Arthur Rackham and are exquisite. You can see more of his illustrations HERE
Do you have something you treasure to share with us all. Just pop your details into Mr Linky and share with us all.
Fabulous Cheryll at Gone Stitchin' is organising a new swap and I've signed up. Maybe you'd like to as well.
The first swap is to be in June with a 'Welcome' theme. Here's a little of what Cheryl writes-
This is an excuse for 12inch
MINI
lovers to belong to a "group" with other 12 inch
MINI
lovers.
We can share ideas, patterns and encouragement.
THE AIM:
To make various 12inch squares of joy throughout the year... and swap them.
Pop over
to find out more
and see who else is playing
along
How about some cute little pinwheel coasters.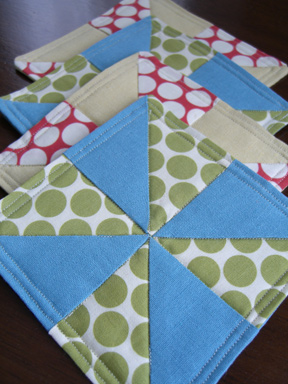 There's a great detailed tutorial at The Long Thread as part of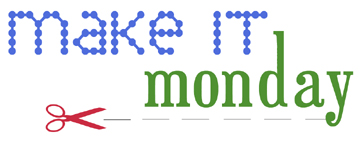 Many thanks to Ellen for such a fabulous blog.